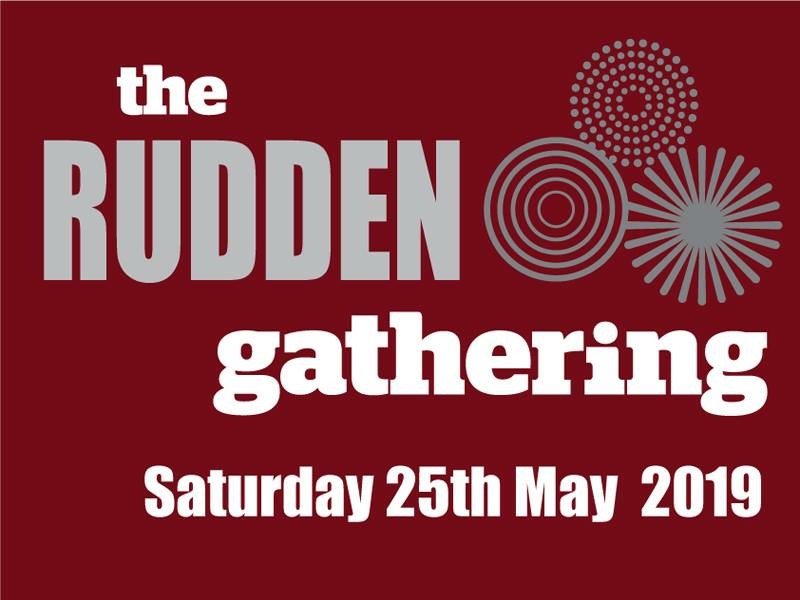 Following the success of our 2012 Rudden Gathering in Redhills' we have decided another get together is long overdue!
The Farnham Arms is located on the Main Street in Cavan Town, and a perfect base for those visiting from afar, and locals alike.
People come to the Gathering for different reasons. Some are interested in finding out more about the history, their ancestors, and maybe tracing lost cousins, other come to meet old friends and 'cousins' for a drink and a chat. We have therefore created a number of events on the day that you can dip in and out of.
We will have more info soon, but for now, please let us know if you are interested in coming.
The Farnham Arms has a number of Rooms available at specially discounted rates, speak to Catherine Daly and make sure you mention the RUDDEN Gathering.
Bernice Smyth ( A Redhills Rudden!) has also kindly put together the following list and contact info to help with other accommodation including B&B's, and things to do while you are in beautiful Cavan.
Accommodation providers on the "This is Cavan" website https://www.thisiscavan.ie/fun/stay
Specific B&B's in the Cavan Town area, at https://www.thisiscavan.ie/fun/stay/bnb/cavan-town
There is a host of sub-categories, from Food & drink, Arts, Heritage, walking, Shopping & many more here at : https://www.thisiscavan.ie/fun
You can also e-mail fun@cavancoco.ie with the dates you expect to be visiting, for a pack tailored to your visit.

To keep informed and join the conversation visit our Facebook page : https://www.facebook.com/groups/218806791548358/